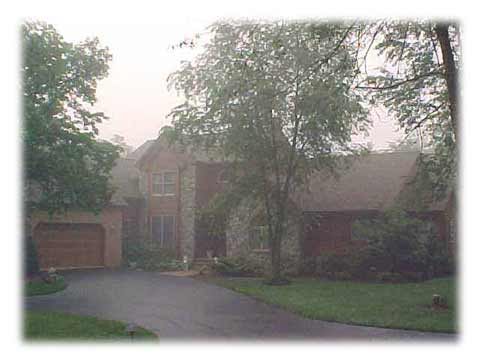 Last Updated: December 2011
Most of the updates these days are on Facebook under Ian Gibson-Smith. Friend me!
The IanThom Foundation now has its own website at www.IanThom.org.
I have updated pictures from 2011 (If you have more, please send them!). I have not yet done the 2011 blog/commentary. There was also a really cool article in the Martinsburg Journal on the IanThom Foundation here. In addition, there have been a couple of articles on the Congressional Stamp Show here and here.
Dear Friend:
I am not updating this site as often as I used to as real life is keeping me far too busy. That said, here you can find info on myself, photographs of events to download for your own albums, info on my stamps and other hobbies, directions to the house, information on the IanThom Foundation and the yearly updates.
The menu bars are at the top and the submenu bars will appear on the left. Some of them, especially in the pictures section, extend down a ways, so make sure you check them out.
If you have any comments, pics, or info you would like to share with me, use the link below to contact me.
I hope you enjoy this site!
Hugs,
Ian C. Gibson-Smith
StagsHead
39 Stagshead Court
Martinsburg, WV 25404
(304) 262-2379